Creations
« Expressing your nature is the best source of energy »
At the root of this creative process, there is a journey into introspection.

From this inner place, known by each of us, appears lines and moving laces, revealing the canvas of the Holy Artist that underlies any form of life.

From this inner place, always comes out an array of colors, just like musical notes that are as intimate as they are universal.

Thus, it is as a tool that I transcribe what I perceive in the matter, making the invisible palpable and visible.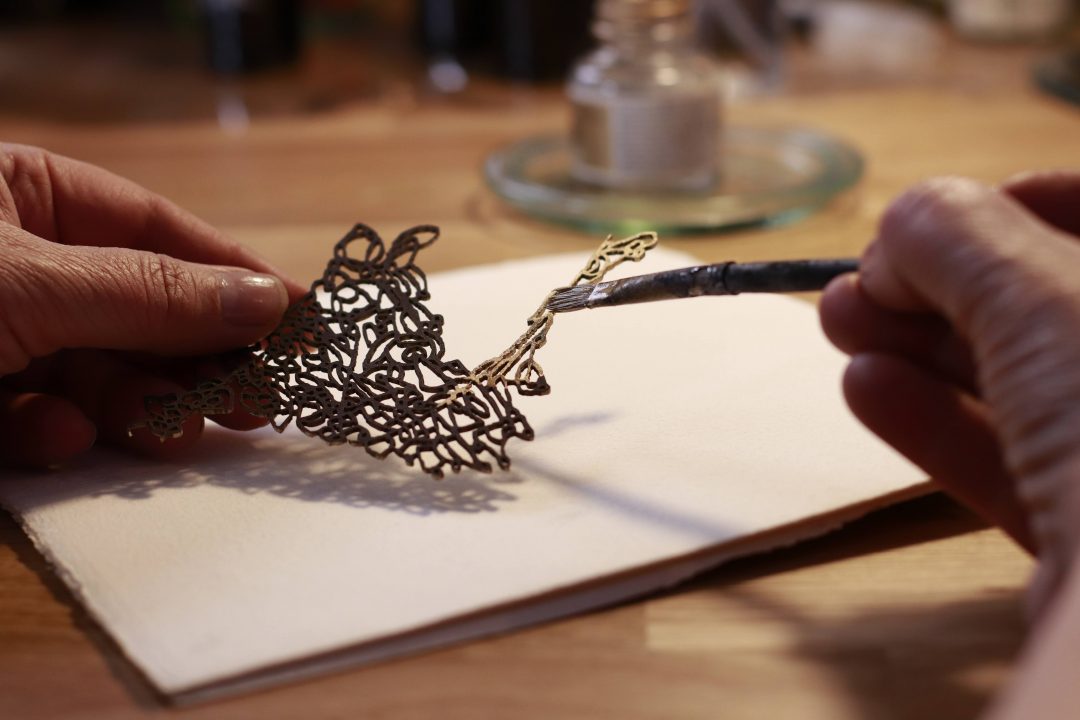 Hence, these contemporary yantras* are an invitation to find one's own self in a silent and private conversation.

Just as life has the meaning that one gives it, these pareidolias offer you the opportunity to become the creator of your own creations.

Enjoy turning them, in one direction or another !

Created with the purpose to be both unique
and multiple artworks at once. You can endlessly change perspective

Some « haute couture » creations that can be created« sur mesure » for your projects

Yalla !**

* Yantra: meditation's graphic medium
** Yalla means: « let's go, let's the party begin »